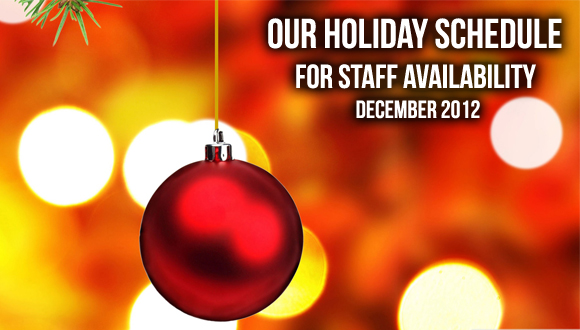 We have plotted our schedule for staff availability in the coming days.  Below you will see the schedule for when our staff will be online to process your request. For dates not specified below, our staff will be available in our regular business hours 9am-8pm.
Dec 22(Saturday)= 9am-12nn
Dec 23(Sunday)  = 9am-12nn
Dec 24(Monday)  = 9am-5pm
Dec 25(Tuesday) = 10am-5pm
Dec 29(Saturday)= 9am-12nn
Dec 30(Sunday)  = 9am-12nn
Dec 31(Monday)  = 9am-5pm
Jan 1(Tuesday)  = 10am-5pm
We may not be online all the time but you can try to reach us via mobile if we can go online to process your request.
Neil – 09226765216
Bien – 09239373600
IMPORTANT NOTE: There are other factors that may affect our ability to process your request besides staff availability. Factors such as availability of 3rd party services like the bank's online banking facility. Another factor may be the availability of funds. Always contact us before sending Paypal funds.
For those who didn't know, we are giving away exclusive Peso Exchanger mugs or tumblers to our clients.
We will be shipping the exclusive Peso Exchanger tumblers this Dec 20, 2012 (Thursday) hoping that you will get it before Christmas.
As for those located in Cebu, we will be delivering the mugs anytime this week Dec 19 – Dec 23, 2012.
For those who haven't filled up the form to get the mug or tumbler, click the image below;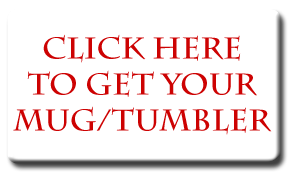 Happy holidays everyone. Keep safe and God bless.
The following two tabs change content below.
Eldest brother of 6 brothers, father of 2 daughters, husband to 1 loving wife, programmer, gamer, entrepreneur, freelancing advocate, financial planner, practical spender except on food, anime lover, and your internet savvy friend. I want to help build/convert more freelancers, independent workers, entrepreneurs in our country(Philippines).